Hello
Lorem ipsum dummy text
Premium Craft Cannabis
&

BC Cannabis Products
BC Buds Medical goes above and beyond in packaging your order to ensure it arrives fresh sealed and prompt in a discrete package. Your buds will never arrive crushed nor squished — and completely odourless! Well, that is until you open the individually packaged items, then we are not responsible for the wonderful aromas that will fill the room.
Finest World Renowned BC BUD
BC Buds Medical's products are meticulously hand chosen by our bud connoisseurs / bud sommoliers that each have 20 years of experience. The proof will show right away once our premium products are enjoyed and consumed.
Although the appearance of the flowers and products may play a role in determining 'how good it is', the key factors that should be considered are smell, taste, potency and the effects. Our selection criteria for each strain must meet all of the these factors and you will find us only carrying strains that are AAA and higher. Different strains have different effects and results. Some work better for Chronic Pain and Insomnia, others may be better enjoyed outdoors while camping or fishing. Whether you want to just kick back, relax and watch a movie or win at an eating contest, we have the right strains for you.
Please feel free to contact us with questions or if you are needing some recommendations. We at BC Buds Medical are educated and experienced to help you with your individual needs.
To read more about us and the finest BC BUD / BC Cannabis, click here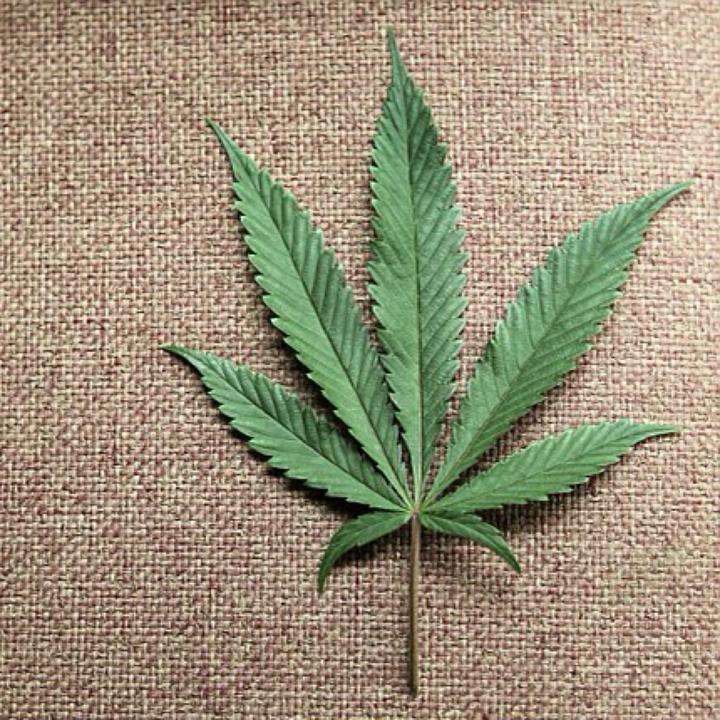 REVIEW US
You can now review each individual product on their page to share your own real experience with the product. Your participation helps the community!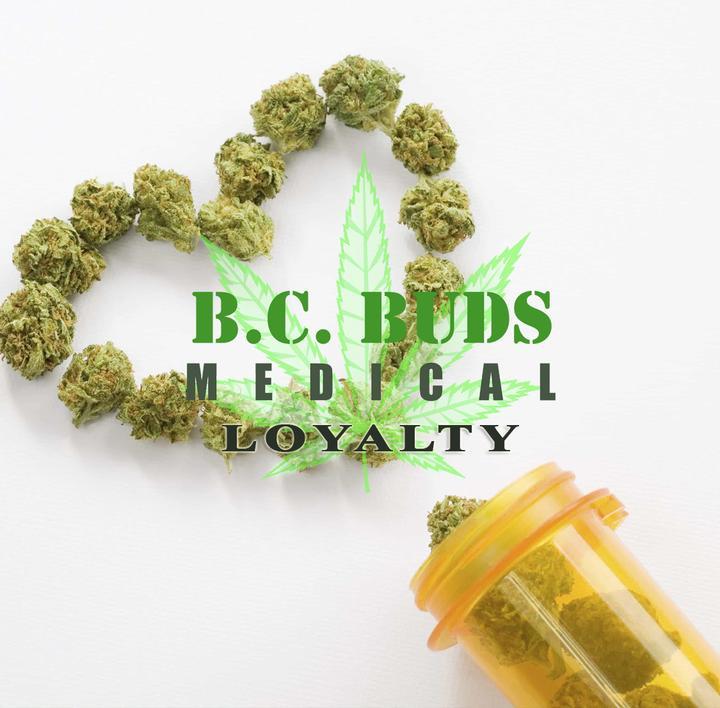 REWARDS POINTS
We appreciate our following and love what we do! You can earn rewards points in many ways such placing an order, reviewing us, referring a friend & more. These points can be used towards exclusive coupons and free products!
VERY happy with the quality as well as the whole order process and discreet shipping.
Never knew I can order marijuana online. They answered all my questions so fast. Very happy with my purchase!
Excellent MoM to deal with!
I first saw them on instagram and gave them a try. They are now my go-to MOM!
I tried their buds and they are primo BUT holy sh** I tried their gummy worms and got super wrecked. AWESOME!!
I got exactly what was described and blown away by how good it smoked. Beautiful mugs of weed.
[jbm_category_carousel id='1′ taxonomy='product_cat' cat_ids='50,56,52,57,61′ text-align='center']